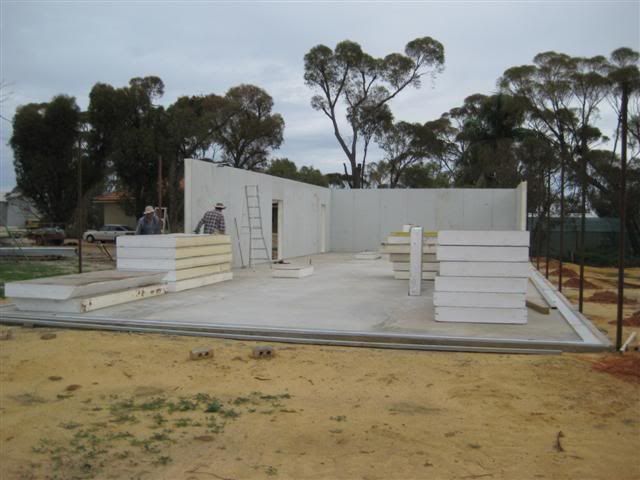 More walls being put up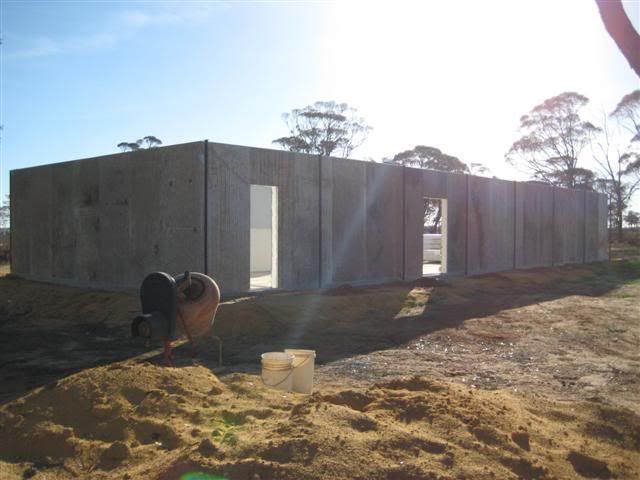 The Building is almost finished - the final wall will be done once the roof trusses are up!
A scrap shop in Perth has closed down - Marg was able to purchase all the shop fittings for a really good price. Here are the pictures of the shop being dismantled and packed up.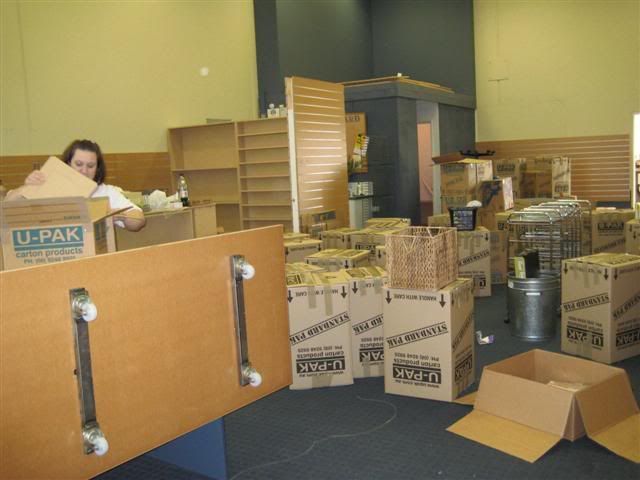 Ohhh its getting closer!!!